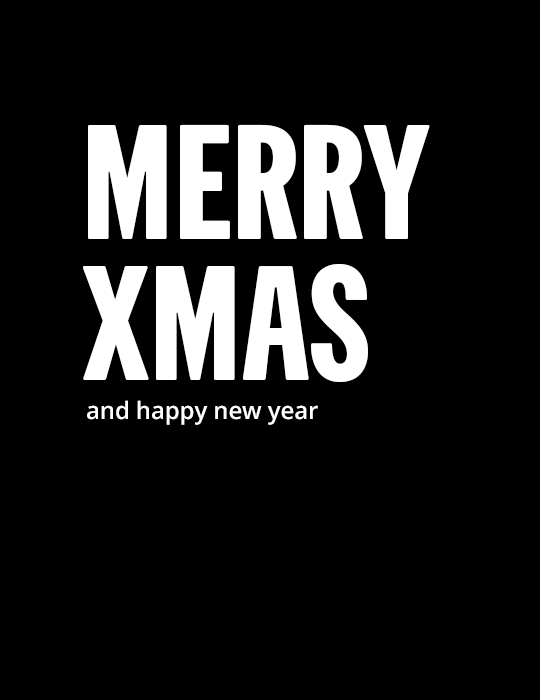 Cheers from the all Promoflex team
and from some Christmas Sweater members,
Louis Girouard...!
"Cheers to year-after-year success with Promoflex"
Daniel Bernèche !
"The art of making customers happy"
Fabienne Lessard...!
"Dealing with her is always a treat"
Kamil Wojciechowski...!
"Creating and adapting the products, his favorite game"
Melina Scalise...!
"Just a convenient click away for customers"
Samuel Houde-V...!
"Constantly looking for his next challenge"
Matthieu Kennis...!
"Visualization is the key to precision"