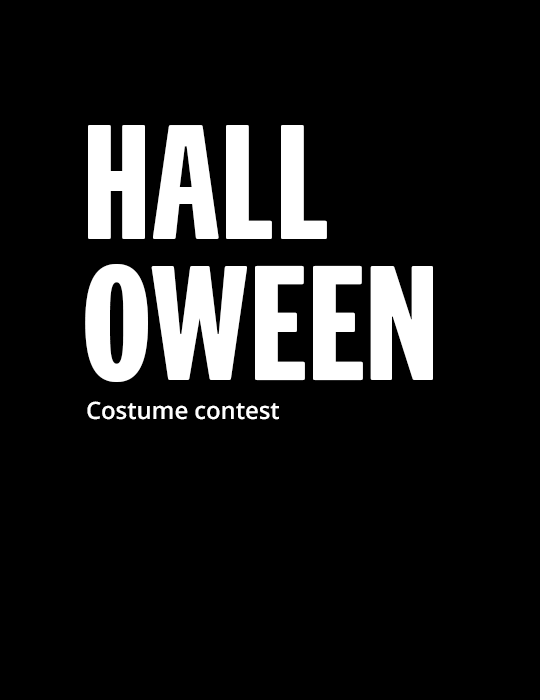 PROMOFLEX COSTUME CONTEST
The selection criteria for making the costume and for evaluation was the originality, inexpensive and recycled materials and overall quality.
WINNERS (5 big prices)
Congratulations to Alain, Melina, Lydia, Jean & Alexandra !!
1. Alain : Weed Ziploc Bag
2. Melina : Wacky Waving Inflatable
3. Lydia : Trash Bin
4. Jean : One-Night Stand
5. Alexandra : CSN Fairy
COSTUMES (20 participants)
Check out the gallery of the great Halloween costumes entered in the contest this year.