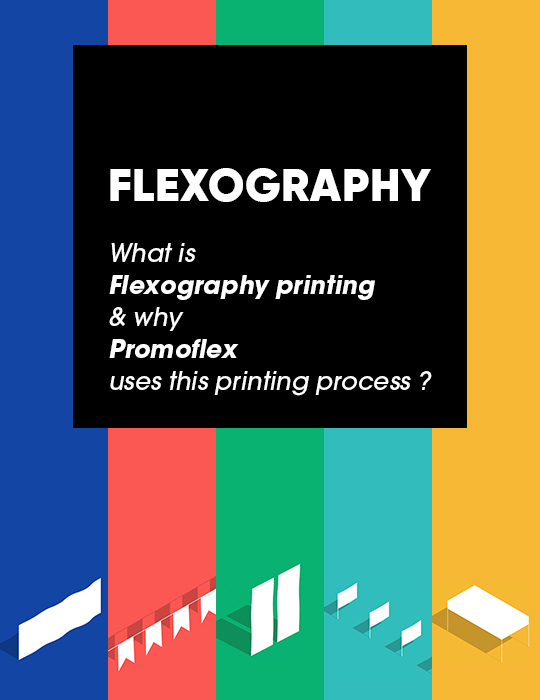 Flex·og·ra·phy
/flek sä rəfē/
noun
noun: flexography
The process uses semi-liquid, quick-drying inks, and flexible photopolymer printing plates wrapped around rotating cylinders on a web press. The inked rubber or plastic plates rotate at high speeds to transfer the image to the chosen substrate.
This printing method is used on all our plastic materials (Block out, Low density, Textured, Transparent & Metallic).
Advantages of our printing method,
1. High Speed
With our optimized production cycle, we offer the perfect balance of quick turnaround and durability for large quantity orders. Every copy created is an exact replica of the previous one, and your first reproduction is the same as the last.
2. Low Cost
The price of printing high quantities is economical and cost-effective.
3. Large Range of Colors & UV Inks
Solvent-based solutions are ideal for plastics and require little or no drying time. Weather durable & waterproof inks.
Only one disadvantage,
1. Cost of Plates
The principal cost when it comes to flexographic printing is the cost of the plates. For each color, an individual plate is needed. But all plates can be reused without limits and the cost is quickly absorbed with the quantity.